EXPERT BAND SAWING SERVICES IN VIETNAM
As part of our 'long product' processing capability, here at Australian General Engineering Vietnam, we utilize a range of programmable drop saws and band saws for straight and mitre (angle) cutting of RHS, SHS, pipes, and tubes. This means we have the capacity to process up to 230 x 230mm pack sizes.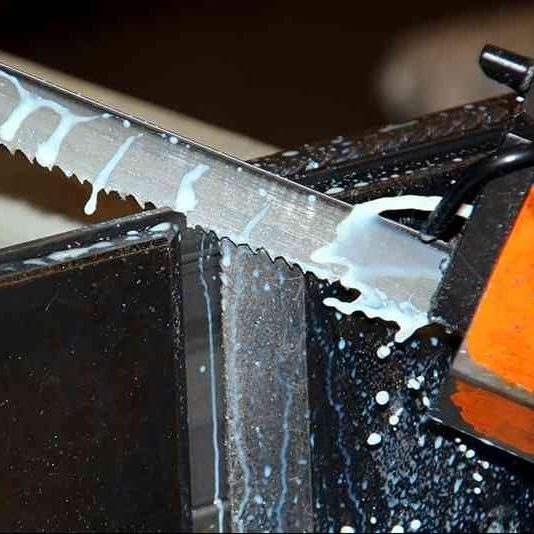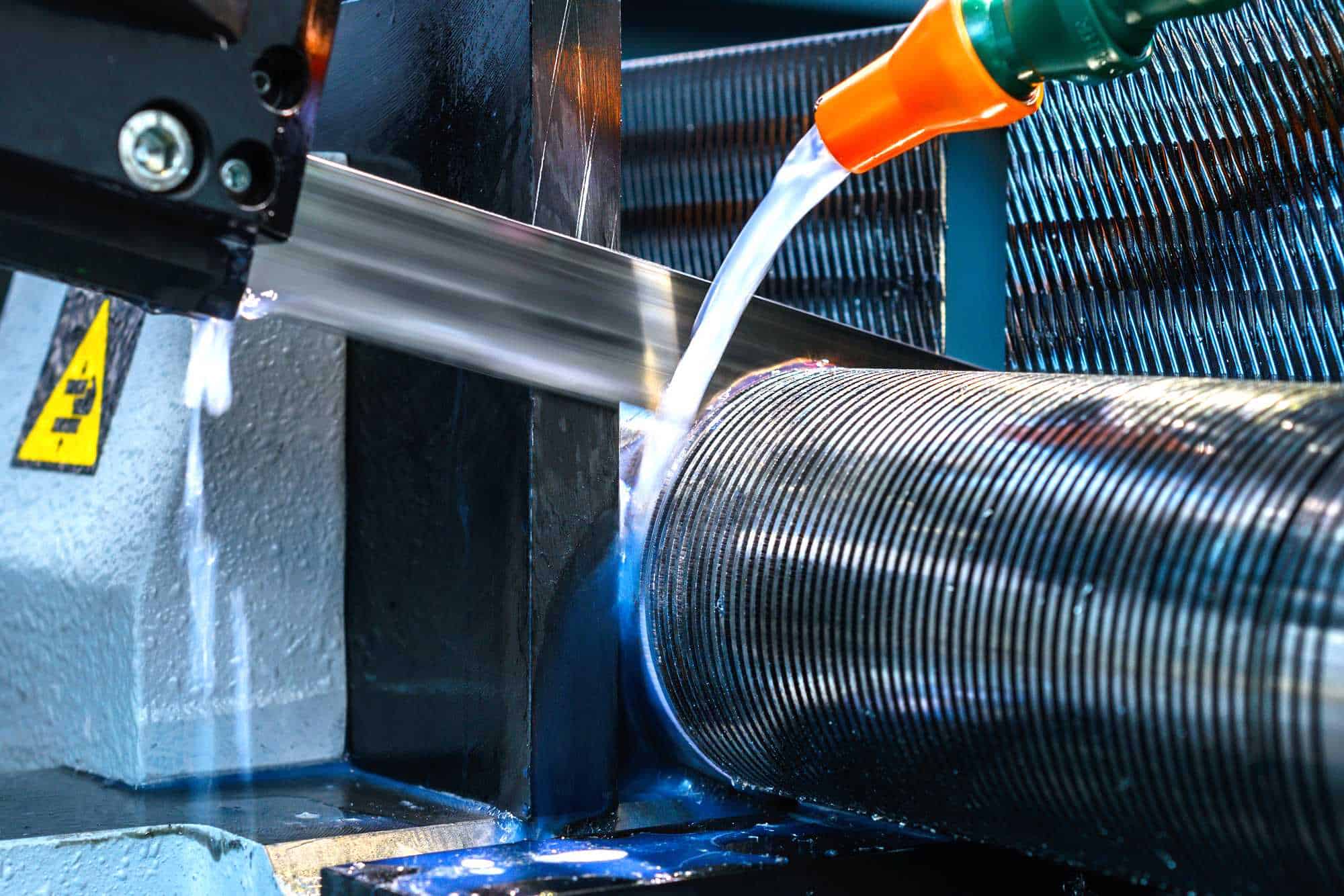 In the process of fulfilling customer requirements, band and drop sawing are usually done with our other sheet metal fabrication services such as:
MIG and TIG welding
CNC tube bending
Machining
Pressing
Stamping
We also offer high-valued turnkey solutions from concept and design through to the final product. If you are looking for an engineering and manufacturing service provider that delivers quality work, contact Australian General Engineering Vietnam today. We offer our Vietnamese clients with high-quality, low to high volume, and high mix production runs.
If you need any type of metal product, part or component fabricated, our well-trained staff and state-of-the-art equipment are ready to work for you at extremely competitive rates.
COMPONENT MANUFACTURING IN VIETNAM
All of the metal engineering services that we offer will be carried out in Vietnam as a more budget-friendly option. While you will reap the benefits of a cheaper service using our more cost-effective Vietnam facilities, we guarantee that the quality and accuracy remain consistent with Australian standard.