PROFESSIONAL AND COST-EFFECTIVE TURRET PUNCHING
If you need turret punching services, we are one of the most capable and affordable sources in Vietnam, and we can get the job done right. We stock a wide variety of materials, use state-of-the-art machines and diligently follow all design specifications. We continually strive to improve and optimize our processes and maximize customer convenience. Our customers range from inventors to businesses to government agencies in Vietnam. We are focused on quality and customer service.
Our highly experienced team of machinists and engineers offers an all­ in-one fully automated turret punching and sharing service. It is fast, accurate, and more cost-effective than laser on most materials up to 6mm thick.
The Finn Power drops finished parts into designated bins or pallets, removing the requirement of labor to break parts out from the skeleton the way punching has traditionally been performed. This allows us to take parts directly from the machine to the folding area for the next process with no additional labor needed.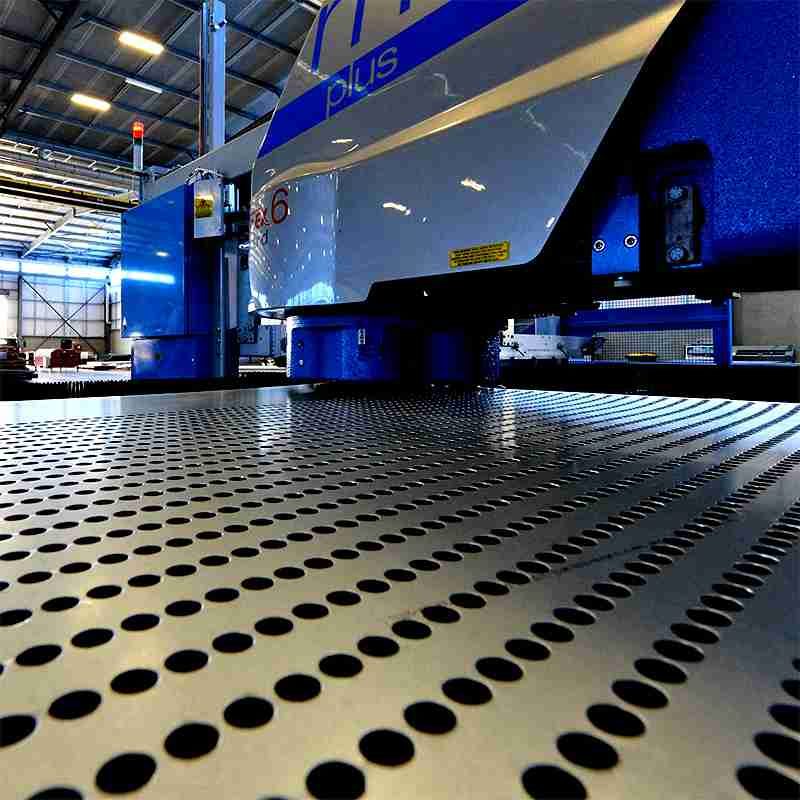 So if your sheet metal components require piercings such as round holes, square holes, rectangular holes, dimples, or other perforations, we recommend you explore the option of having your components made by our fully automated CNC turret punch line.
In many cases, turret punching allows us to offer you a lower cost per component than laser cut parts. Send us your inquiry and our team will inform you of the best options.
BUILT FOR EFFICIENCY & SPEED
Our Finn Power 'Shear Genius' and Amada turret punch presses achieve speeds as high as 1,000 hits per minute and offer optimal punching solutions. These high-efficiency machines allow us to pass on lower production cost to our customers.
The Finn Power, with its punching and shearing all-in-one operation, automated feed, and automated palletized stacking of cut parts is the pinnacle of machines when it comes to full speed and fully automated "lights out" turret punching. This machine is ideally suited for high volume, cost-effective, integrated punching and sharing applications.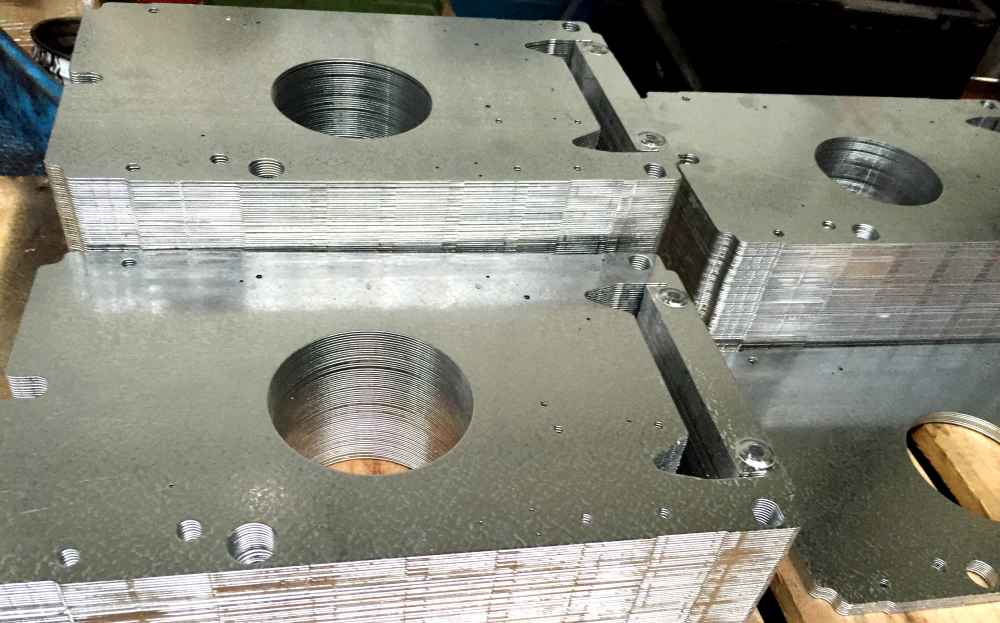 Given that the Finn Power is highly automated, our CNC turret punching machinery offers unmanned and lights-out operation allowing faster turnarounds. Lower processing times also mean savings can be passed onto you.
EXPERT CNC TURRET PUNCHING & FOLDING
Our turret punching capabilities are just one element of our extensive sheet metal manufacturing services. These also include CNC laser cutting, CNC brake pressing/folding, MIG and TIG welding, and many other component assembly services.
From concept right through to the final product, Australian General Engineering Vietnam can provide a range of turnkey solutions that are all backed by our in-house ISO accreditation.