High-Quality Welding Services in Vietnam
No matter what your welding requirements are, the team here at Australian General Engineering Vietnam can achieve it for you.
Our qualified welders are highly experienced and can cater for applications from prototypes through to automated robotic volume production. These processes are supported by a range of MIG (Metal Inert Gas), TIG (Tungsten Inert Gas), stud, spot, and projection welding machines suitable for a wide variety of welding applications.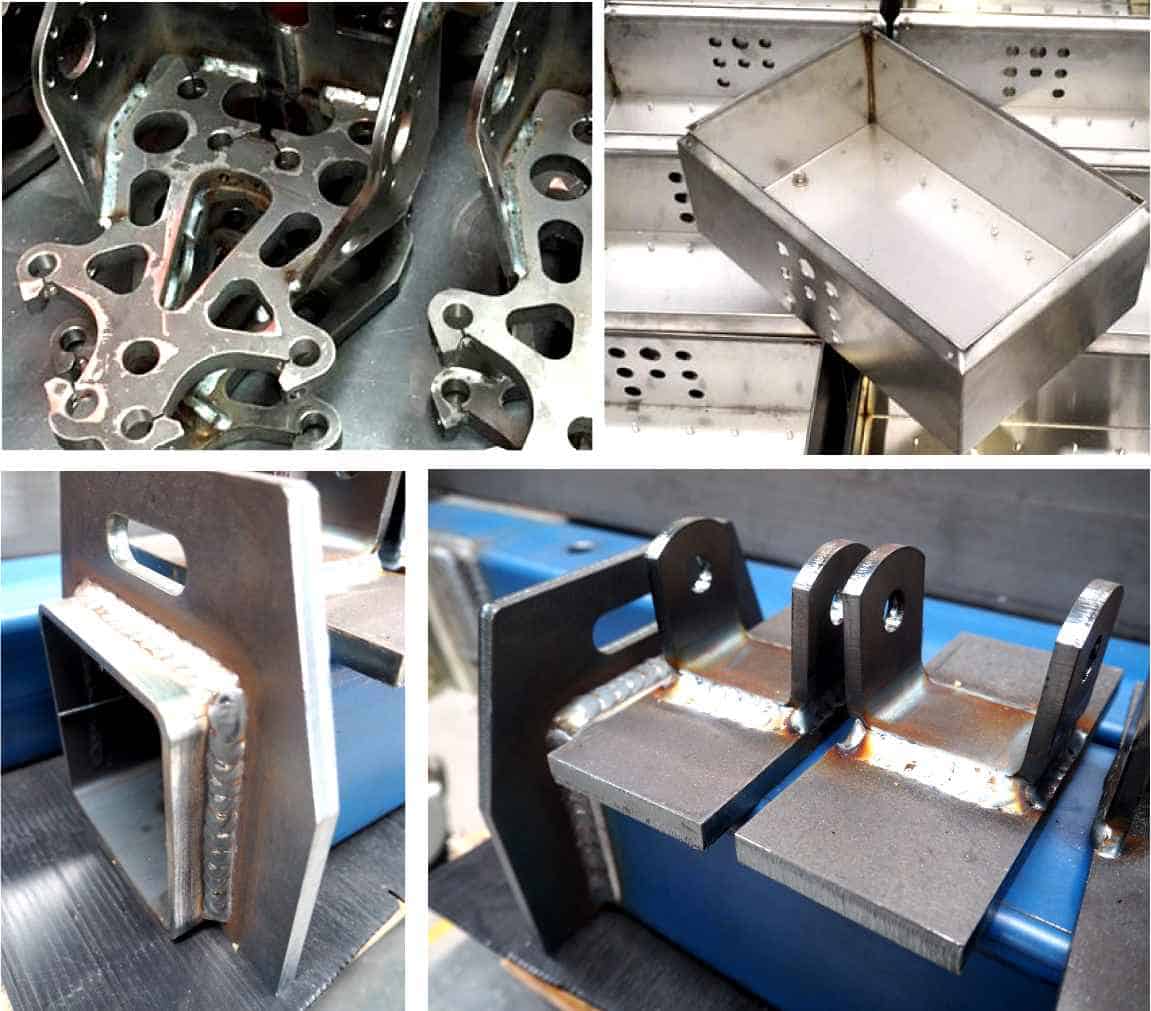 We have fully equipped MIG and TIG welding bays for the skilled welding of mild steels, stainless steels, and aluminium components. We manufacture our own dedicated jigs and fixtures in-house to assist with maintaining accuracy, quality, and speed during our welding process. At our Vietnamese facilities, our welding teams can conduct all types of welding procedures on all metal surfaces.
Using Only The Best For Our Quality Welding
Well-known for its reliability, repeatability, and efficiency, we use the industry's leading Austrian-made Fronius welding equipment. In the hands of our skilled welders, Fronius equipment ensures a quality weld first time, every time.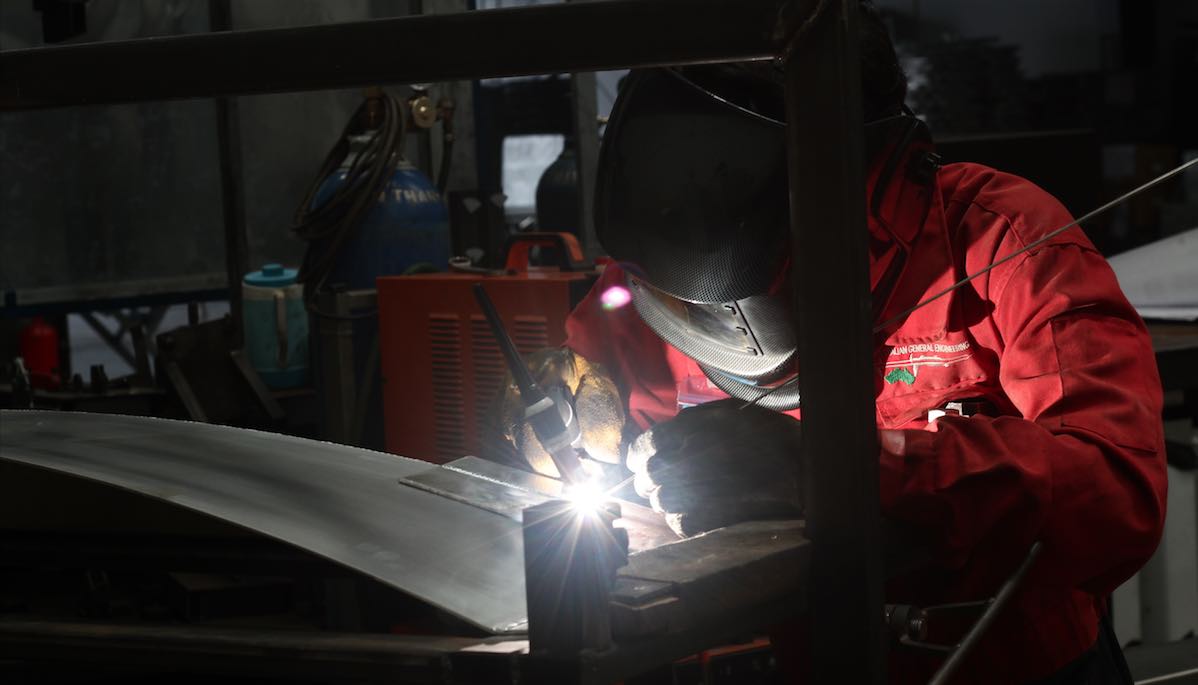 The Fronius Magic Cleaner seamlessly removes any burning scars from stainless steel after the welding operation. Not only it is more environmentally friendly than the old-fashioned pickling acid, it is also much faster and much safer. The Fronius Magic Cleaner can also electrochemically print your graphics and your company logo directly onto the metal.
This is just another added in-house service that we offer to our customers to ensure your parts function correctly and are aesthetically pleasing. Metal polishing and dressing services are also provided to enhance the final finish of your components when required.
Our High Quality Manufacturing Services
Our welding team is an important part of the leading metal manufacturing services we offer at our Vietnamese facility. These also include:
CNC laser cutting
Turret punching
Tube bending
Folding, pressing and stamping
CNC machining
This complements our range of value-added services, such as providing sub-assemblies, kanban or direct to line, and other specialist fabrication processes.