EXPERT METAL GUILLOTINING SERVICES IN VIETNAM
As part of our sheet metal fabrication services, guillotining (also known as shearing) plays an important role in the processing of many of our customers' requirements.
For guillotining/shearing purposes, we utilize a fully programmable Amada Promecam GPX630 CNC guillotine that has a capacity of 3000mm for the rapid cutting of steel sheets up to 6mm thick.
By using the Amada Promecam GPX630, we can achieve tight tolerances conforming to your specifications while handling your processing requirements promptly.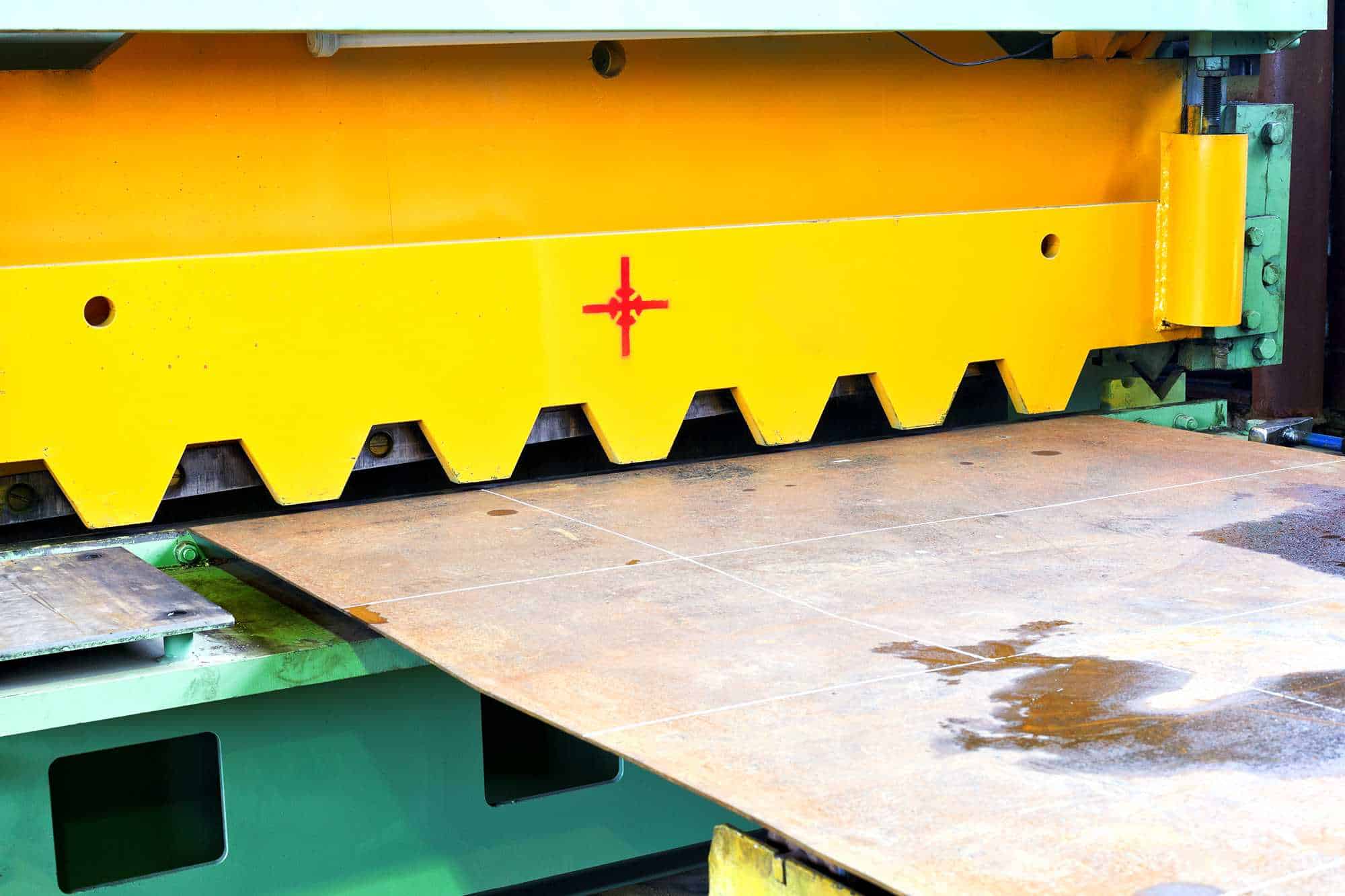 Guillotining is typically used in tandem with our various other sheet and metal fabrication services that may include:
Pressing and stamping
Break press folding
Rolling
MIG or TIG welding
Given the scale of our operation and the skill level of our staff, we can also provide turnkey solutions from concept through to delivering the final product.
PROFESSIONAL FABRICATOR OPTIONS IN VIETNAM
We are the fabricator of choice for many companies and government bodies not only throughout Vietnam and Melbourne but also over the world.
From cutting and folding to pressing and welding, we have the expertise and state-of-the-art machinery needed to turn metal into the components that your business needs. Don't waste your business' valuable time shopping around when we have everything that you need right here.