PROFESSIONAL METAL SPINNING IN VIETNAM
The highly experienced team here at Australian General Engineering Vietnam can incorporate spun metal components into your assembly requirements through working with our specialist metal spinning partners.
Metal spinning can be a cost-effective method for lower volumes when compared to the traditional manufacturing of an expensive tool and the pressing of the components. Metal spinning applications can range from decorative end caps to complex components.
By using both high-speed rotation and force, metal spinning forms symmetrical, conical, or cylindrical shapes. Depending on the volume of products you require, it can be done either via hand or by machine.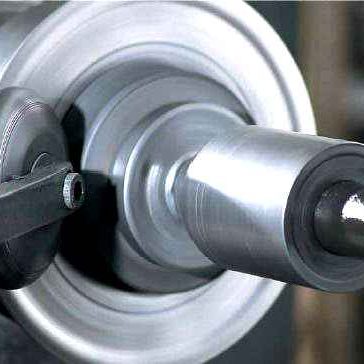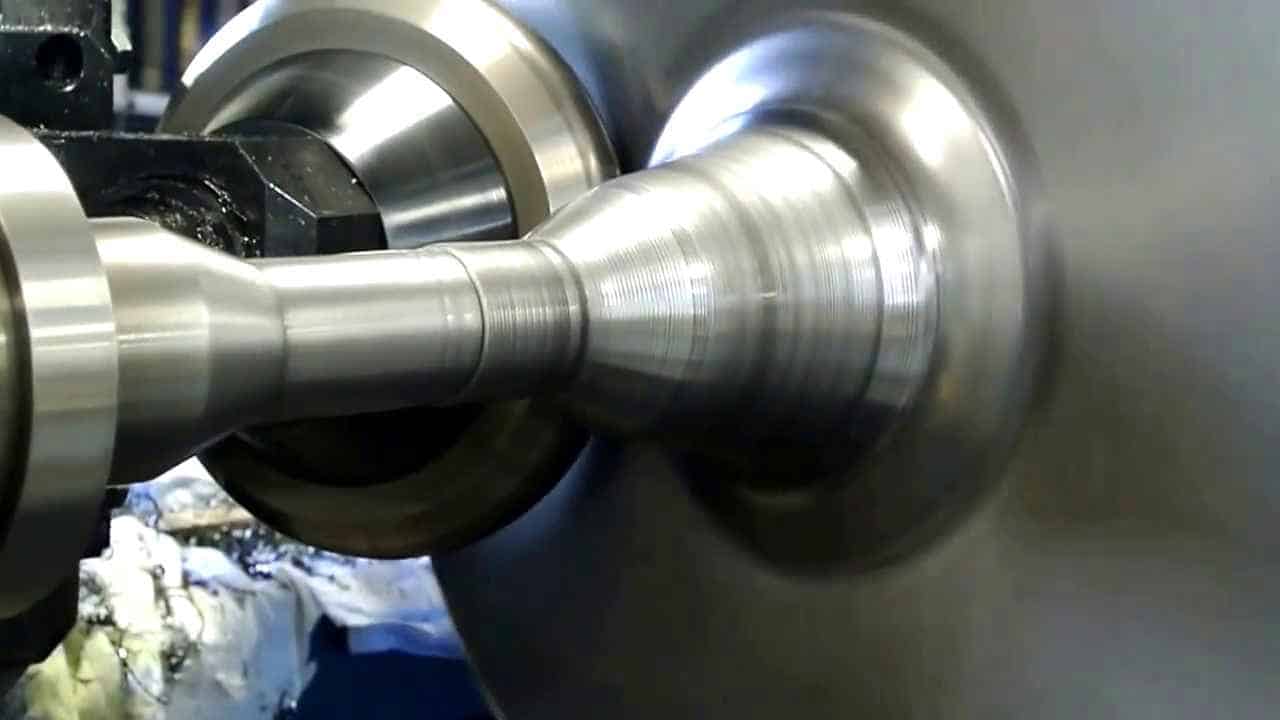 EXPERT METAL SPINNING SERVICES FOR A WIDE RANGE OF INDUSTRIES
Metal spinning is used to make products for many different industries but is especially well utilized in the lighting industry.
Examples of items that we've manufactured using metal spinning include the well-known Swanston Walk light fittings on Swanston Street in Melbourne, as well as various air conditioning applications.
SHEET METAL AND GENERAL FABRICATION SERVICES
Our business serves a diverse range of industry sectors through our wide a variety of available services. Whether you require CNC laser cutting, punching, folding, welding, metal spinning, or any other service, our team in Vietnam can provide assistance with all of your metal manufacturing needs.