COST-EFFECTIVE ASSEMBLY SERVICES IN VIETNAM
Our cost-effective, precision metal assembly service provides you with the expertise and modem machinery to meet your full product or sub­-assembly requirements.
We have the team and resources to carry out almost any type of assembly or sub-assembly incorporating metal and non-metal based components like timber, plastics, canvas, and electrical materials for items such as:
Custom machinery or components
Urban street furniture
Camping equipment
Shop fittings
Electronics
Enclosures
Specialized vehicle or trailer build
Component sub-assemblies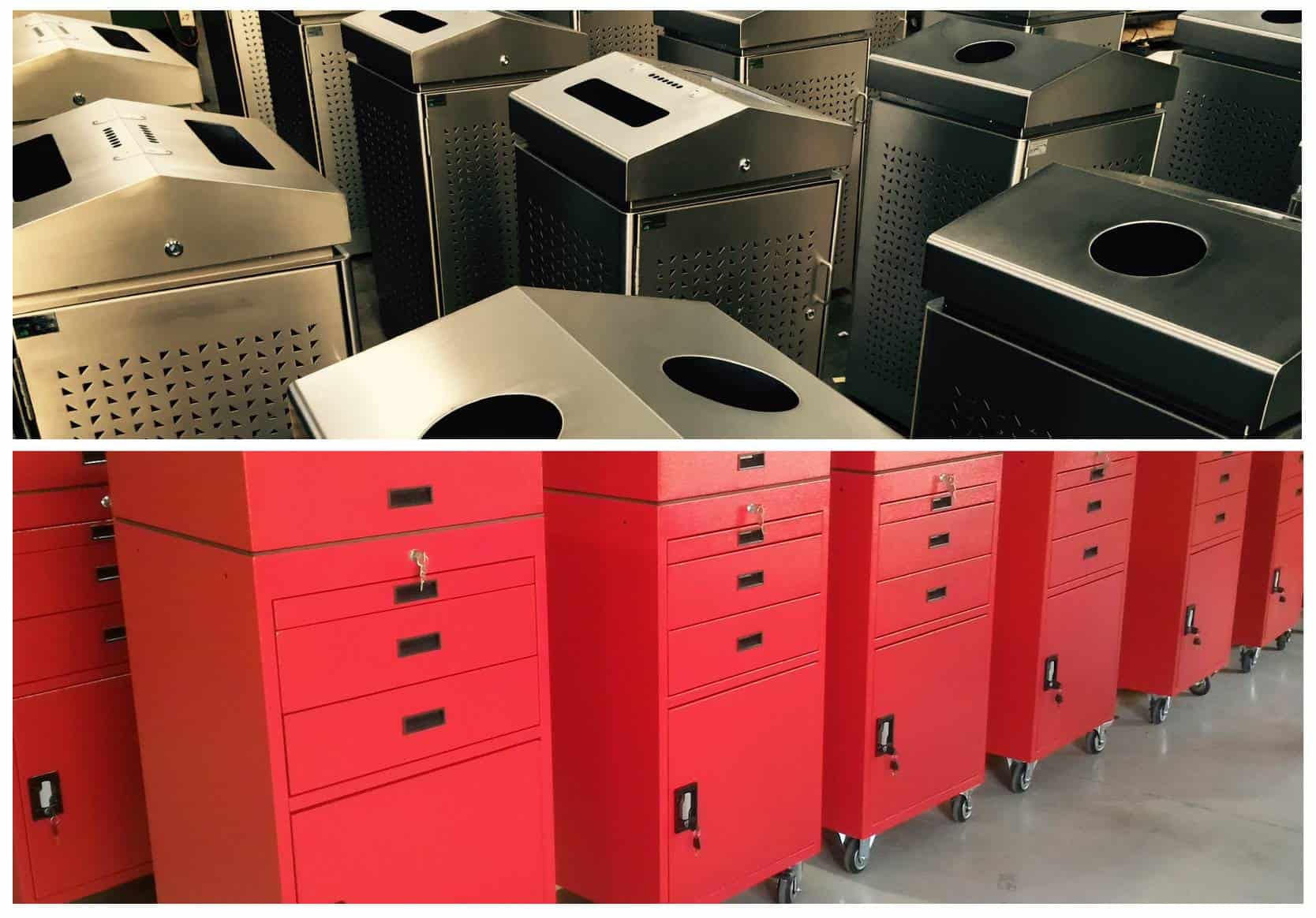 We also stock a wide array of fasteners and other components to ensure the parts you have specified are used when we assemble your products. For electrical fit-outs, we use qualified A-grade electricians to ensure the quality and safety of the work.
FABRICATORS THAT DELIVER QUALITY
To ensure the finished product meets your expectations, our assembly line systems include three primary elements:
Maximum efficiency
Consistency
Quality control
At our Vietnam facility, assembled items can be bulk packed onto pallets or stillages. Alternatively, we can label, pack, and distribute your products as per your instructions. We can warehouse the items that we assemble and then deliver on order demand or kanban call up anywhere in Vietnam. Deliveries in the metropolitan Vietnam area are generally done by our own fleet of transport vehicles allowing us to provide you with exact times of delivery.
From concept and design through to manufacturing, assembly, and distribution, Australian General Engineering Vietnam can provide you with a service that will meet your specifications and budget constraints.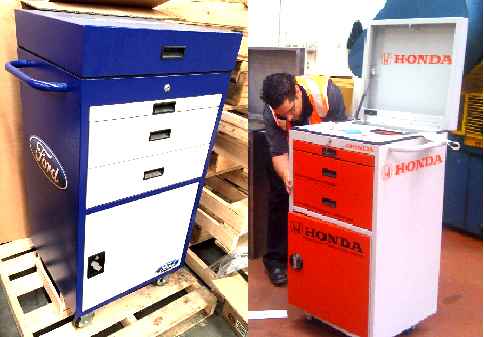 PRECISION METAL FABRICATOR
We are the fabricator of choice for many companies and government bodies not only throughout Vietnam and Melbourne but also over the world. Our broader expert metal fabrication jobs include:
CNC laser cutting
Turret punching
Brake press folding
Pressing and stamping
Welding
Finishing