Automotive Diagnostic Trolley and Tool Storage Solutions
This trolley is designed for diagnose errors in automotive factory or garage. It has space for diagnostic tool on top which can fit to various sizes of PC/laptop. Additionally, this has 4 drawers and 1 room in the bottom to store for multiple diagnostics and repairing tools. It also has cable hook to store the cables when not in use.
4 Drawers
Retractable Pneumatic Peg Board
Laptop Tablet stand
Soft work surface
Mobile wheels (2 Fixed and 2 swivel)
Drawer liners
Fully Lockable (Pegboard and Trolley) x 2 keys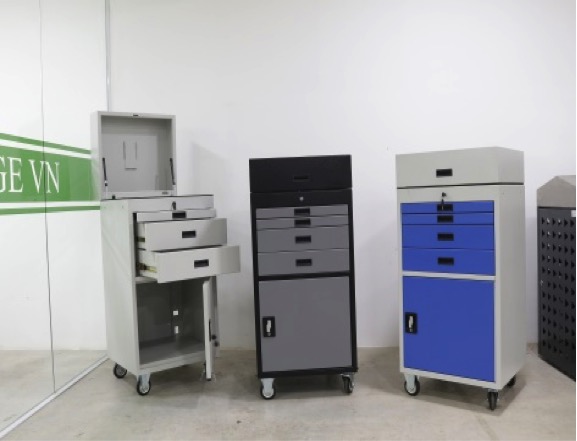 In order to make sure to check out our fully expert products, click here.