PROFESSIONAL METAL PRESSING SERVICES IN VIETNAM
The highly qualified operators and engineers here at Australian General Engineering Vietnam can process your metal pressing and stamping requirements with a difference to most others in the industry. Smaller run or specialized pressings are done at Melbourne facility, yet larger volume or larger tonnage pressings are done in Vietnam facility and supply partner in India. Our range of machinery includes coil fed, mechanical, and hydraulic presses.
With local capacities up to 150 tonnes, we can cater for short and long runs requiring:
Blanking
Piercing
Forming
Drawing
Through one of our supply partners in India, we also offer pressing services of up to 1,500 ton with a bed size of 2m x 3m.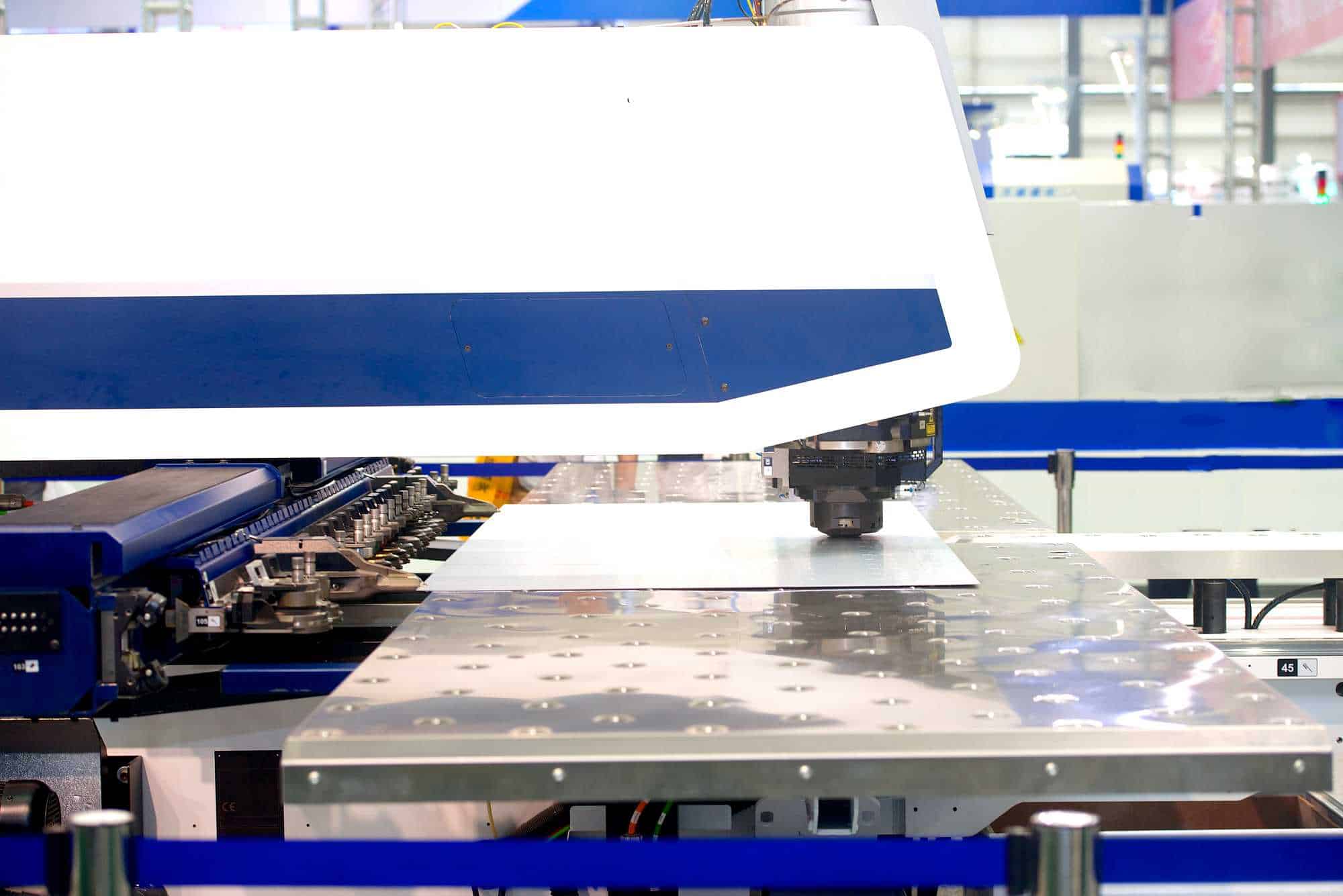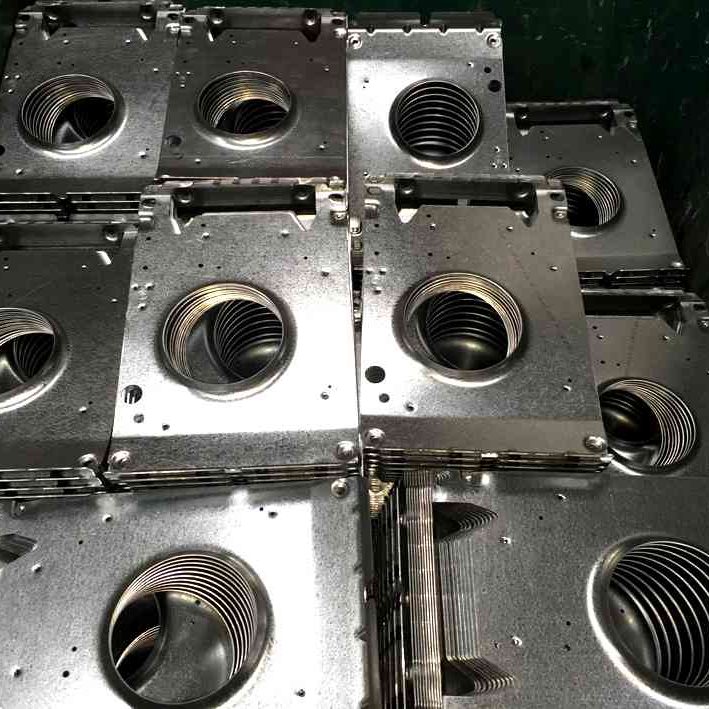 Our metal pressing and stamping capabilities can be applied to most metals, including:
Aluminium
Brass
Bronze
Cold rolled steel
Copper
Titanium
We also have the ability to design and manufacture tooling as per customer requirements.
EXPERT SHEET METAL AND GENERAL FABRICATION SERVICES
If you need a fabricator in the Vietnam area that provides a precision metal fab work, then Australian General Engineering Vietnam area the team that you need.
For many years, we've provided tailored services such as welding, laser cutting, turret punching and tube bending to meet the needs of a diverse range of customers including the Department of Defence, vehicle component manufacturers, and furniture makers.
As part of those services, we can provide full product design and development services and even turnkey solutions from beginning to the end. On all projects, we aim for quick turn arounds and 100 percent customer satisfaction.