Army Accessories
Australian General Engineering Vietnam is the fabricator of choice for the Australian Defence Force to manufacture army accessories. We are responsible for producing entrenching tools and folding chairs for Australia's military.
Entrenching tool is designed to use for a variety of military purposes by military forces with hardened blade. It is extra strong and stable, and therefore suitable for the toughest missions. Meanwhile, folding chair's weight is lighter than it looks which help soldier carry it easily.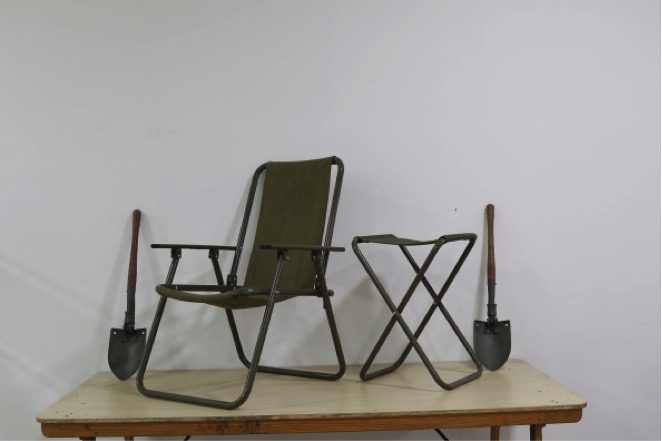 And make sure to check out our other precision products to find the best good you need.